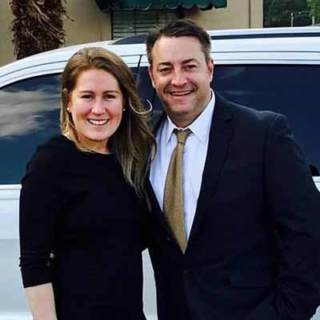 EXCELLENT FAMILY-OWNED BUSINESS!!! Mike and his family provide "top-notch" service with reliability and service that can't be matched. I highly recommend!!
Great people and a good job at a good price. What's not to like? Mr White will take of ya.
Tad Dixon
Mount Enterprise, Texas
A great heating and a/c company that shows and has a concern for the customer first instead of the mighty Dollar! Good people that keep parts on the truck for repairs!!! Lil Mike was GREAT and the Service was just as good. Thank you for such a professional!!!
Thank you Michael White & Clean Air Systems of La!!! After having problems with our air for the past month & no help from the other guy, Michael swooped in like superman & did his magic and now we are chillin!!! I recommend Clean Air Systems of La to anybody who has problems with their air conditioner!!!
Prompt and professional service. We have used them in the past and will continue to do so to keep our homes cool and mold-free!!
Judy Candella
Google Review
The quality if work is excellent. They find the problem, explain it to you, repair it, and charge a very reasonable price. Customer for life.