Simply an amazing company. Thanks for helping bring my daughter home from St Jude! Shes immunodeficient from her chemotherapy treatments and we know our home is a safe place for her after Clean Air Systems of La came and cleaned our Hvac and sealed the attic. We can breath easier. Literally. Lol
I could not be happier with our experience with Clean Air Systems of Louisiana. Little Mike just installed a mini-split ductless heat pump in our sun room and exceeded all expectations of professionalism. He is very knowledgeable and extremely courteous and went above and beyond. We interviewed several different companies before choosing Clean Air Systems and I will certainly recommend them to everyone I come in contact with.
My husband and I are thrilled we chose Clean Air Systems of LA! They were unbelievably friendly, respectable, understanding, and professional. We had our ducts cleaned and sealed. We went from air loss of 66.6CFM to 0.7CFM!!! Wow! We can tell a HUGE difference. Shout out to South Highlands Neighborhood Association for recommending them!
Jacie Davis
Shreveport, Louisiana
I'm very happy with clean air systems. Mike was fast at calling us back when we had to request an after hour service. Within the hour we had cool air again! I highly recommend clean air systems!
Great people and a good job at a good price. What's not to like? Mr White will take of ya.
Tad Dixon
Mount Enterprise, Texas
Awesome company and great service. Very professional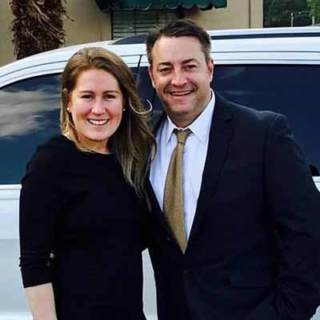 EXCELLENT FAMILY-OWNED BUSINESS!!! Mike and his family provide "top-notch" service with reliability and service that can't be matched. I highly recommend!!
Called and told me they were headed my way. Cleaned my air ducts in a timely manner. Very professional! Team work!
Janice LaRue LaFitte
Keatchie, LA
I have to say hands down the best customer service I have ever experienced from a AC company. JJ went above and beyond to provide us with quick and amazing service. He was honest, up front, and went the extra mile to make sure we were taken care of and our unit will make it many more years! Thank you Clean Air Systems for the amazing service, you now have a new customer for life!
Elizabeth Lee Estess Hernandez
Thank you Michael White & Clean Air Systems of La!!! After having problems with our air for the past month & no help from the other guy, Michael swooped in like superman & did his magic and now we are chillin!!! I recommend Clean Air Systems of La to anybody who has problems with their air conditioner!!!