Best HVAC company in Shreveport. Reasonable prices and immediately responsive.
Awesome company and great service. Very professional
The quality if work is excellent. They find the problem, explain it to you, repair it, and charge a very reasonable price. Customer for life.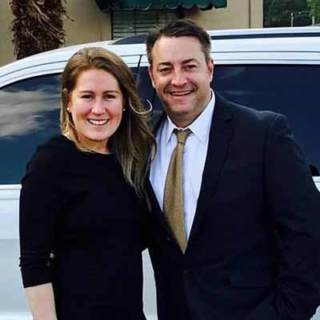 EXCELLENT FAMILY-OWNED BUSINESS!!! Mike and his family provide "top-notch" service with reliability and service that can't be matched. I highly recommend!!
They have always taken care of our AC and heating needs with top of the line customer service, there is no one else I would recommend!
Taylor VanNess
Shreveport, LA
Thank you Michael White & Clean Air Systems of La!!! After having problems with our air for the past month & no help from the other guy, Michael swooped in like superman & did his magic and now we are chillin!!! I recommend Clean Air Systems of La to anybody who has problems with their air conditioner!!!
I could not be happier with our experience with Clean Air Systems of Louisiana. Little Mike just installed a mini-split ductless heat pump in our sun room and exceeded all expectations of professionalism. He is very knowledgeable and extremely courteous and went above and beyond. We interviewed several different companies before choosing Clean Air Systems and I will certainly recommend them to everyone I come in contact with.
The team at Clean Air Systems did a great job for me. From a/c unit completely down to new install in two days. The team members were professional and helpful. Work was great and air is blowing cold. Could not be happier. They have a customer for life.
My husband and I are thrilled we chose Clean Air Systems of LA! They were unbelievably friendly, respectable, understanding, and professional. We had our ducts cleaned and sealed. We went from air loss of 66.6CFM to 0.7CFM!!! Wow! We can tell a HUGE difference. Shout out to South Highlands Neighborhood Association for recommending them!
Jacie Davis
Shreveport, Louisiana
These fellas are outstanding!!!Very knowledgeable in their area of expertise and very courteous. And willing to work with you and get your issue solved. I recommend them to anyone.
Lillie Williamson
Jena, Louisiana